MycoMaxx Garden works on 95% of plants on the earth.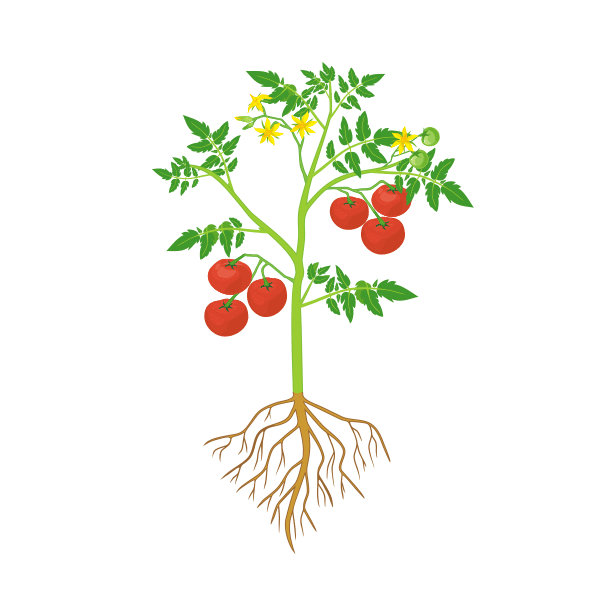 When you use our fungi formulation, you are guaranteed to see larger plants with ZERO harmful fertilizers or chemicals. We've seen plants and produce double or triple the harvest output, just by getting the soil back into proper condition.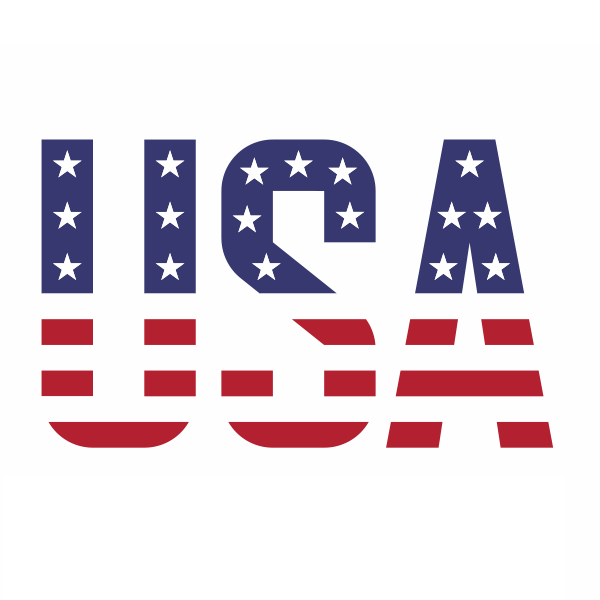 Formulated in the United States
MycoMaxx is formulated and distributed in the United States. The fungi are grown in large greenhouses in which each greenhouse holds its own species to prevent contamination with other fungi or bacteria.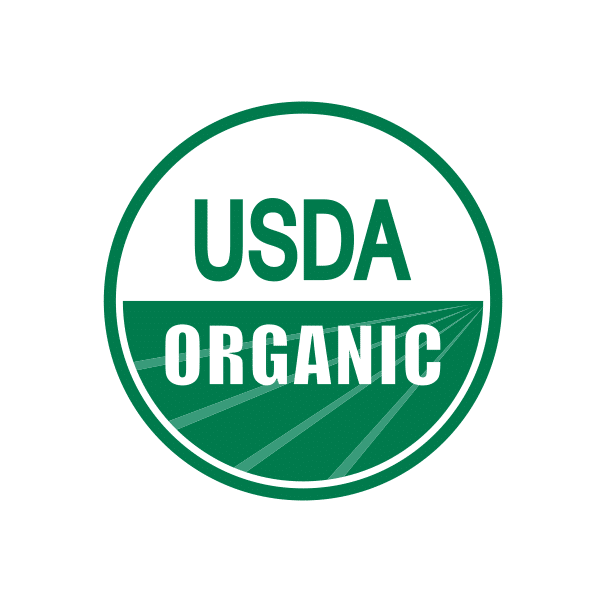 Our formulation is 100% organic certified and free of chemicals. We want to give you confidence in the development and use of MycoMaxx.
MycoMaxx Garden is formulated with 8 different species that work very well on vegetables and flowers. Every mycorrhizal plant on earth uses several different species of fungi to achieve optimum growth and vitality.
Yes, any plant in the brassica family is non-mycorrhizal. They cannot benefit from the fungi.
Spray on the seed, spray on the roots upon transplant, or inject in the ground under existing plants.
Once, at the time of planting!
No, excess will not hurt the plants.
Out of direct sunlight. The spores are good from -50F to 140F.
Buy MycoMaxx online. Shipped to your door.